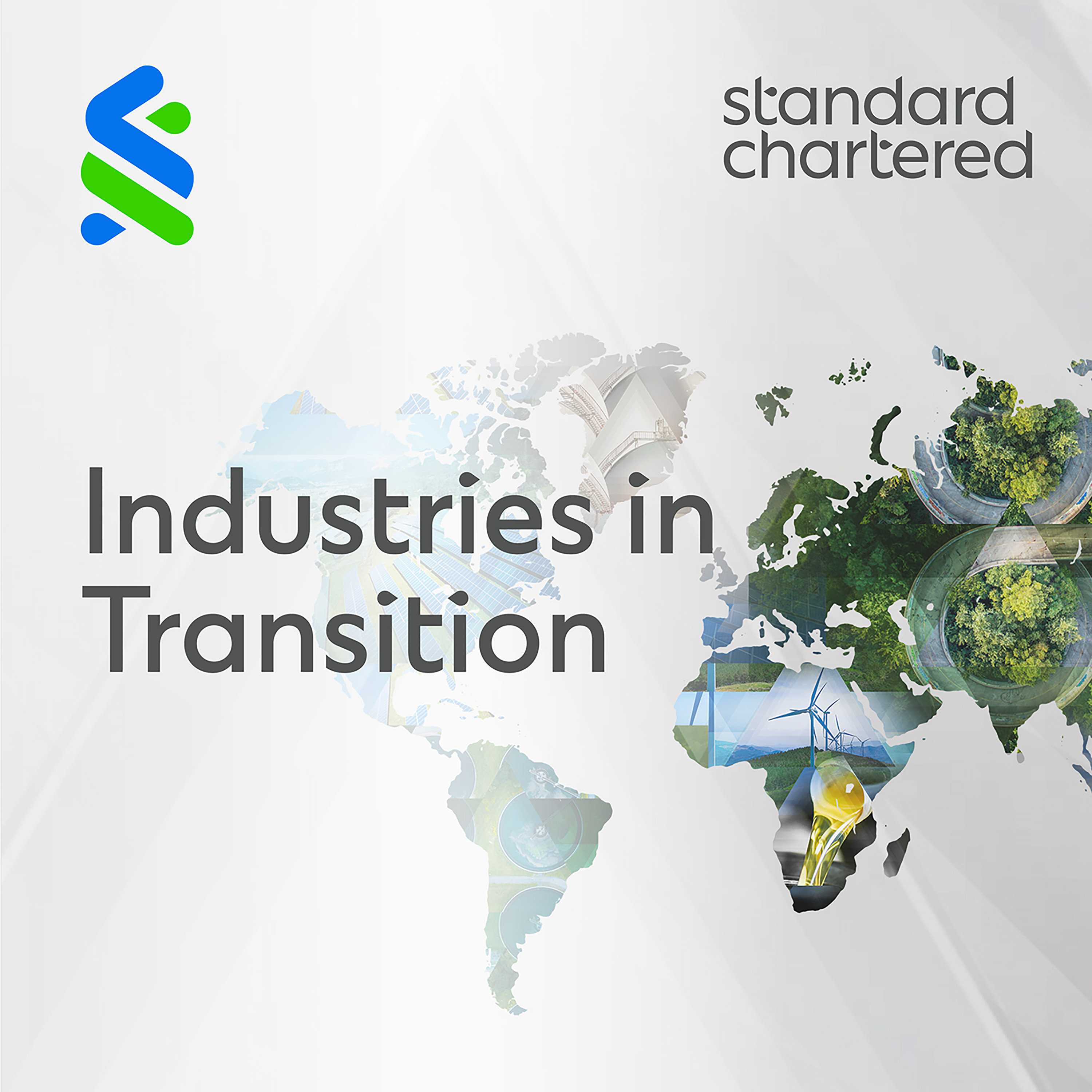 Turbulent. Chaotic. Disruptive. There are many ways that we'll remember 2020, but according to Bill Winters, Group Chief Executive of Standard Chartered, one word captures it best: resilient. Few escaped the socioeconomic turmoil of Covid-19. While some were harder hit, most had to pivot to survive. Against this backdrop, businesses around the world had to re-examine their core values and decide what matters most. For Standard Chartered, a relentless focus on sustainability topped the list.
In this podcast, Bill Winters discusses the lessons learnt in 2020 and Standard Chartered's ambitions in the sustainable finance space. Through the challenges and opportunities, he explores what the future holds and how the bank has greater impetus than ever to make good on its commitment to close the sustainability gap in emerging markets and beyond.
This podcast is part of the Industries in Transition series.