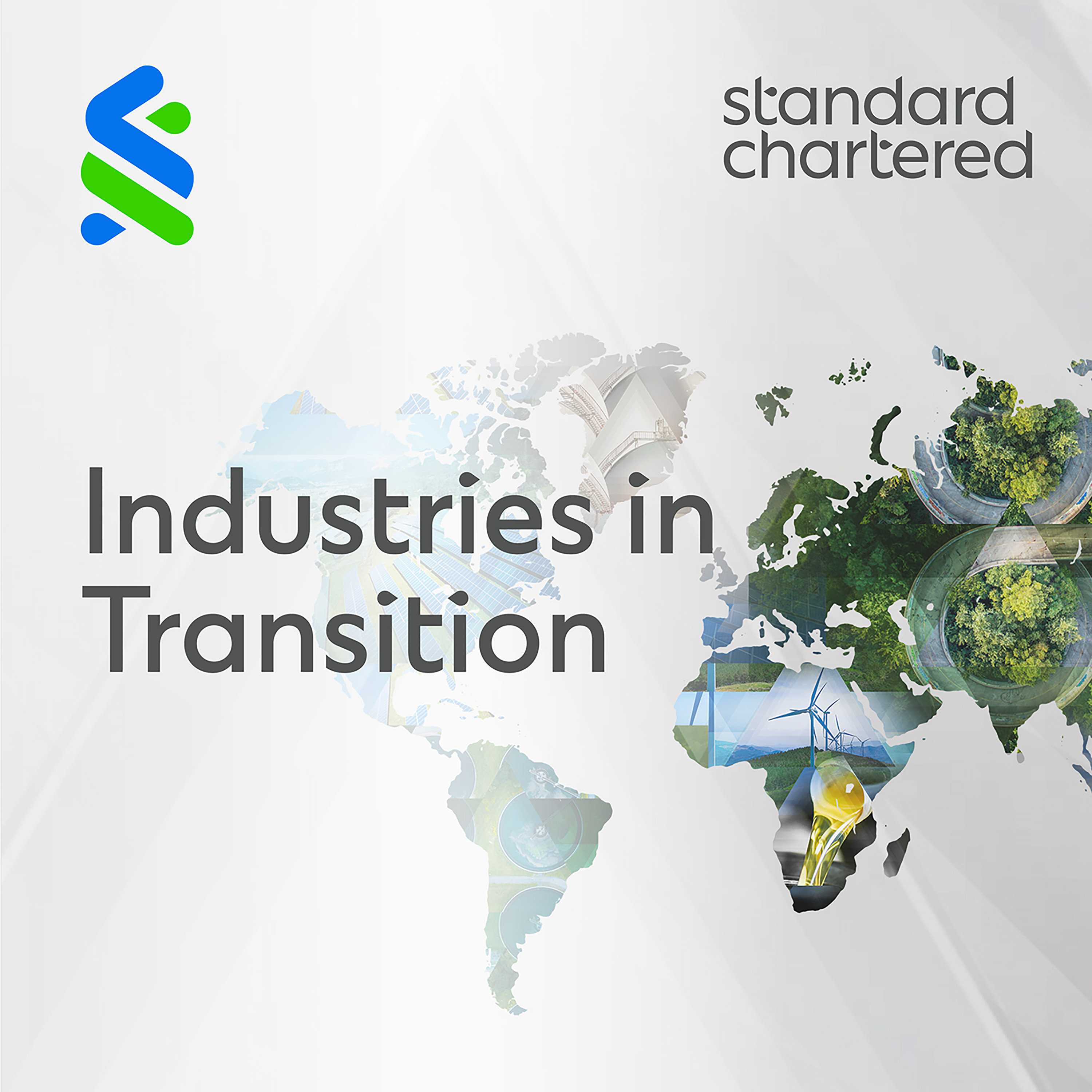 America has re-joined the Paris Agreement on limiting global warming to one and a half degrees Celsius by 2030. Meanwhile, China, the world's biggest consumer of coal has committed to carbon neutrality by 2060. Many countries and corporations are on similar pathways, but even if everyone is headed in the same direction, are they on the fastest and most effective track?
One of the ways to reduce carbon emissions is through carbon markets, by setting a price on emissions and enabling the trading of emission units. But how do carbon markets actually work? And are they the answer to the global drive to net zero?  
In this podcast, Chris Leeds, Executive Director, Commodity Origination at Standard Chartered, explains the economics of carbon markets and discusses its impact in emerging markets and beyond.
This podcast is part of the Industries in Transition series.