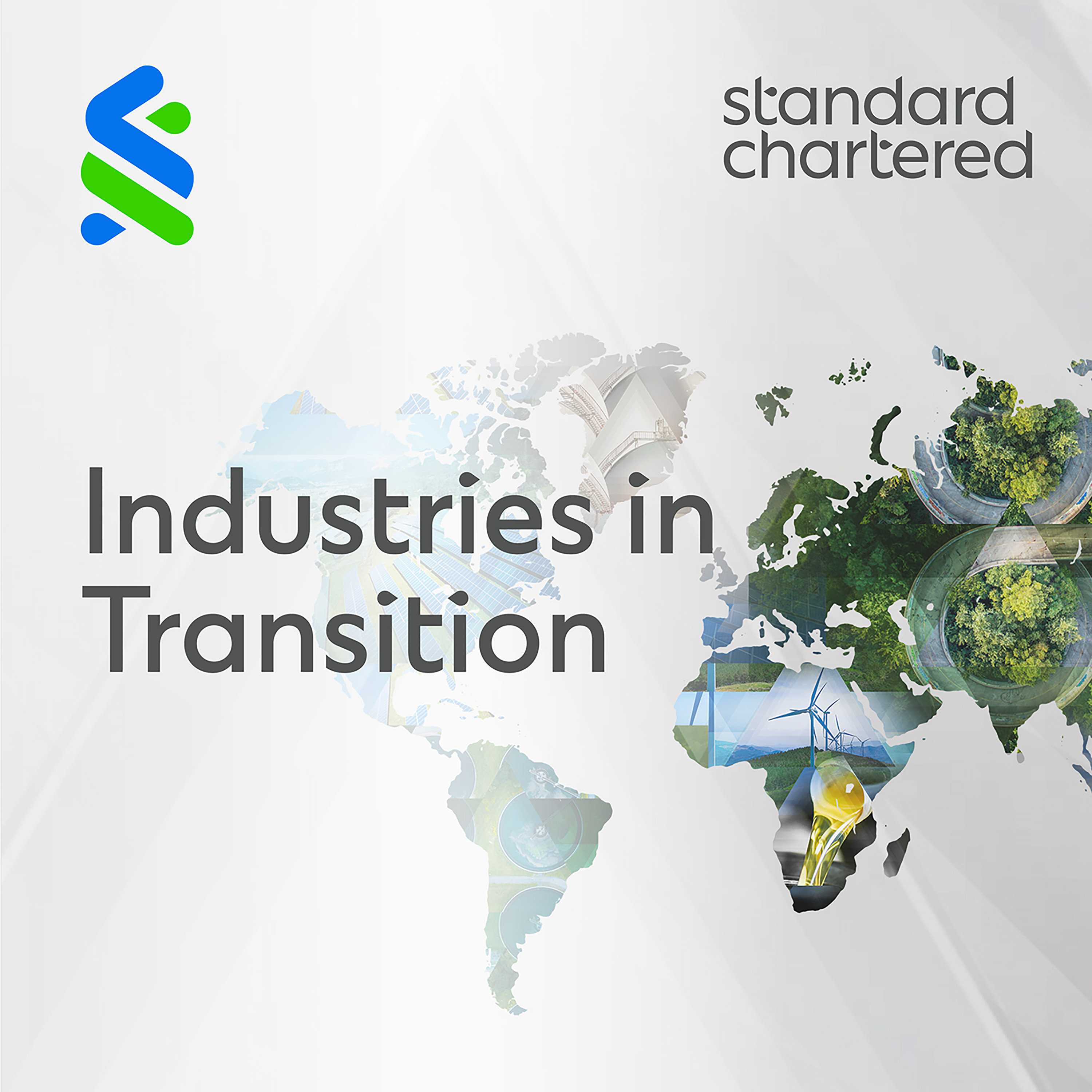 The private sector has played a vital role in addressing some of the biggest challenges stemming from the Covid-19 pandemic. Simon Cooper, CEO of Corporate, Commercial and Institutional Banking at Standard Chartered, discusses the bank's USD1 billion not-for-profit financing commitment for companies to combat the Covid-19 pandemic, as well as the role that the private sector must play at this critical moment of need.
Our clients, Dr Bildard Baguma from Joint Medical Store and CEO Christoph Michalski from Vinda Household Paper, share about how their partnerships with Standard Chartered have enabled them to make a meaningful contribution amid the pandemic.
This podcast is part of the Industries in Transition series.